A2LA Accredited PT Provider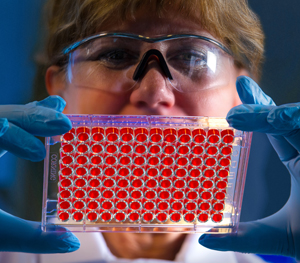 CDC's Newborn Screening and Molecular Biology Braanch(NSMBB) has been granted ISO/IEC 17043 accrediation by the American Association for Laboratory Accreditation (A2LA). Please consult A2LA Certification #4190.01 for a listof accrediated NSMBB proficiency testing programs.

Request Participation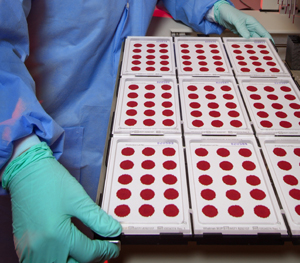 If you are interested in participating in this program, complete the Participant Request Form. Products and shipping are free for participating laboratories. Laboratories are responsible for the cost of required documentation, import fees, taxes, and other costs. Participants must report data for each product requested.